London & Surrey Peer-Reviewed Dentists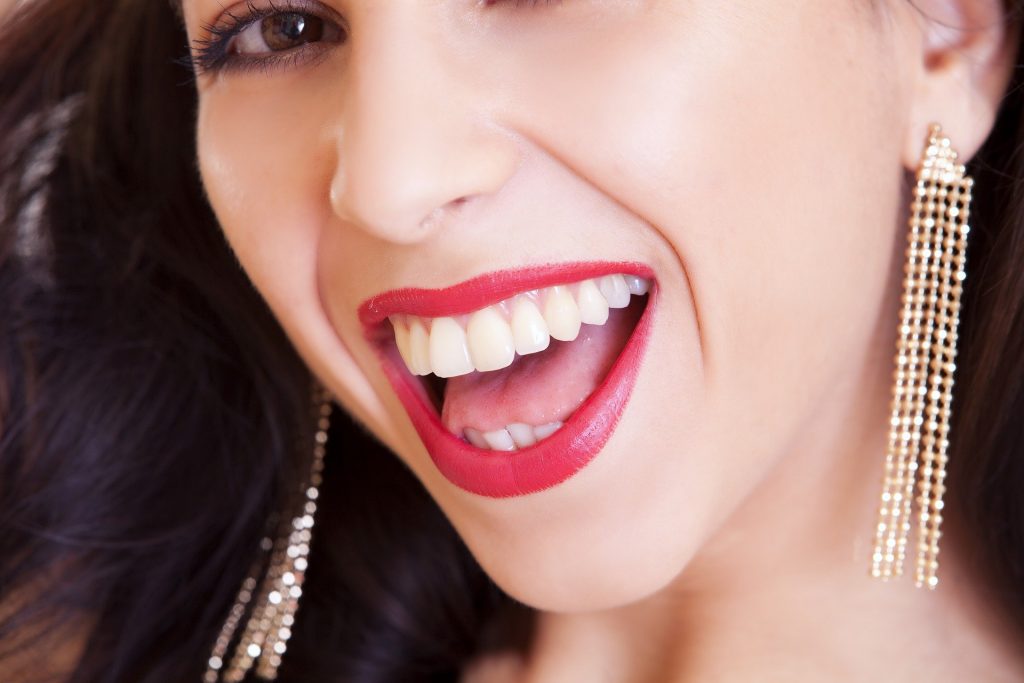 Which dentist would your dentist go to have their teeth inspected? Which dentists are the ones that are most respected by their peers? Here's our guide to the dentists' choice of the best dentists in the whole UK, by geographical area.
Cardiff – Parkside Practice (170 Cathedral Rd, Cardiff CF11 9JD)
The excellent private practice offers a wide range of treatments, from orthodontics to teeth whitening. Read more.
Located to the north of the city, this practice offers both NHS and private patients the highest quality of dental care.
Edinburgh – Cherry Bank Dental Spa (Centrum House, 108-114 Dundas St, Edinburgh EH3 5DQ)
In the heart of Edinburgh's New Town, this award-winning practice emphasises the use of modern technologies and creating a calm and relaxing environment. Read more.
London – Dr. Joe Oliver (139 Harley St, London W1G 6BG). Visit.
Offering everything from teeth whitening and porcelain veneers to dental implants and gum sculpting, Dr Oliver is one of Harley Street's finest.
Surrey and the South East –Gentle Dental Implant and Cosmetic Centre (1 Spencer Road, East Molesey, Surrey, KT8 0SP). More.
There are a number of extremely high-quality dental practices in Surrey and the South East of England, meaning that to scoop the pole position as the dentists' favourite means that Gentle Dental is truly on top of their game in the world of cosmetic dentistry.
Birmingham – Sutton Orthodontic Centre (27 Coleshill St, Sutton Coldfield B72 1SD)
This Sutton Coldfield-based private practice specialises in the highest quality of orthodontic treatment.
More from London